Cuse Capital is A Private Equity, Real Estate, and Venture Capital Investment Firm
The team at Cuse Capital brings operational, analytical, and investment capabilities accumulated through over 100 years of practical experience from the team members.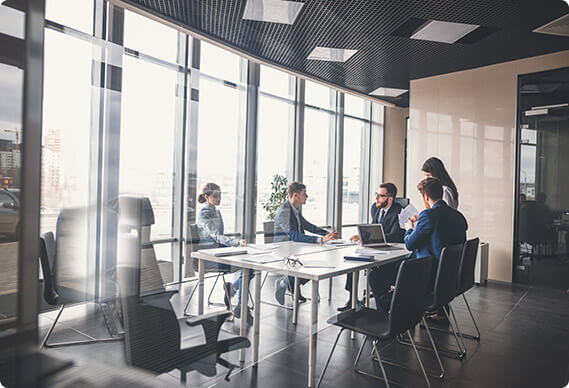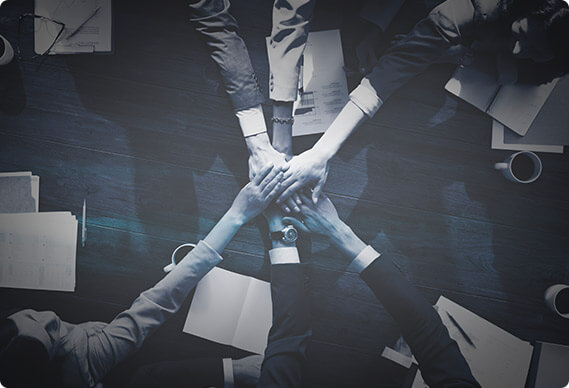 Cuse Capital is a boutique private equity/venture capital firm involved in all stages of equity investment, from angel investing to Series A, B, and C rounds. We invest in transformative companies that are disruptive to their perspective markets.
Our mission is to provide more to our partners than capital! We look to become a resource to our companies, and to leverage and utilize all of our resources to provide the greatest possible benefit we can to our companies.